| | | |
| --- | --- | --- |
| | Play Hnefatafl Online. | The Viking board game. |
Tafl against humans.
Тавлеи против людей.




©Ras.Hol.
There is an invitation for a game of Hnefatafl.
Opponent: Hagbard, Copenhagen, Danmark

Tafl against the computer;
click on a board.


Play white
9x9

Play black
9x9

Play white
11x11

Play black
11x11
Forum.
Full contents of the small forum.
And here the large forum for the structured discussions.
Full contents of the old forum (before update).
| | |
| --- | --- |
| Logo: Adam Bartley. | |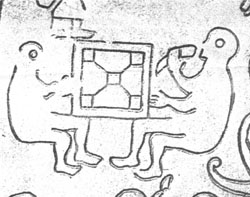 English National Hnefatafl Championships 2016 will be held at Sutton Hoo on the weekend of July 30-31st 2016.
See more here!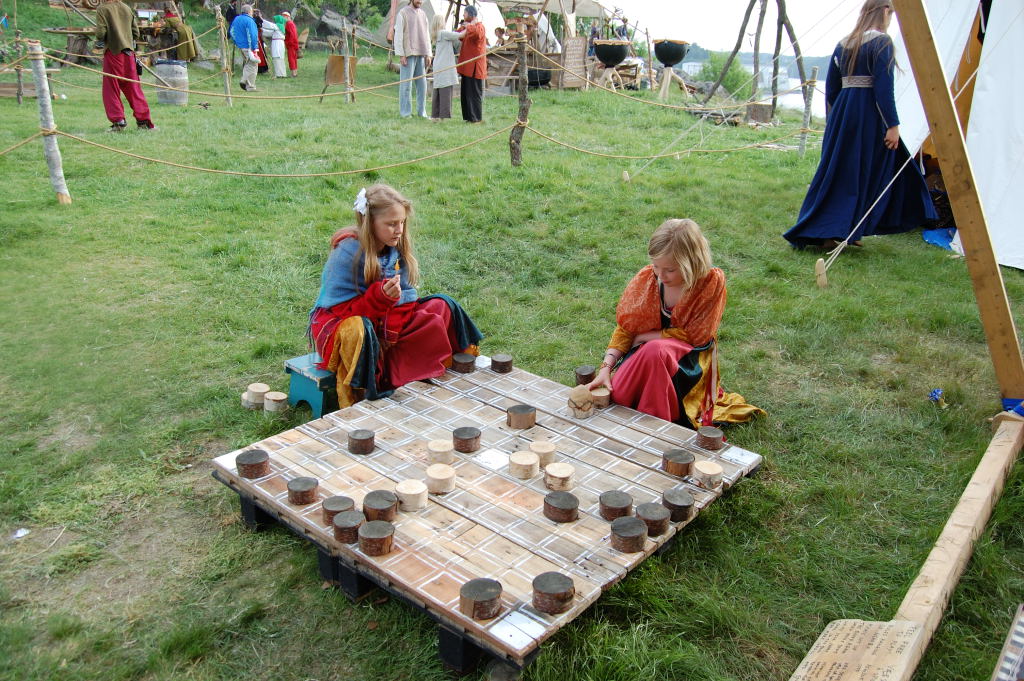 Hnefatafl is also known by the names Nefatavl, The King's Table, The Viking Game, Viking Chess, Tablut or simply Tafl.
On the origin of Hnefatafl.
Comments on the Hnefatafl rules.
History of this site.
Links to more information on the Viking board game Hnefatafl.

Viking word of wisdom: The Hávamál.
Можно здесь играть в тавлеи и против компъютер и против людей. Можно использовать кириллицы.
Many thanks to Gary and Christa (Germany), Ludovic Antoine, Nikolas Lloyd, Sten Helmfrid, Olga Mudrichenko, Dmitrij Polovinkin, John C. Ashton, Tim Millar, Adam Barkley, Nicolas Cartier, Gregory Binns, Fabio Capello, Rene Gralla, Damian Walker and Olli Salmi for their contribution to this site. And not least the more than 600 players the world over who played here more than 10000 real tafl games humans against humans and thus created a vast, practical experience with this intriguing, historical board game.
---
Updated 12.7.2016
Copyright © 1998-2016 Aage Nielsen, All Rights Reserved;