Tafl Shops.
Here's a list of known places to buy a tafl game.
Although one should not forget that tafl is a simple game, and everyone can make a simple tafl set of their own.
The commercial game sets, however, are often more artistic.
Physical Tafl Shops.
Many museum shops sell tafl games. Often museum shops also sell through the internet.
Here are a few:
Nationalmuseet, Denmark
Skalk, Denmark
British Museum
Jorvik Viking Centre
Runestone Museum

Internet Tafl Shops.
Alexander Steiger Dis (Ukraine)
Alexander Steiger Dis on Instagram (Ukraine)
Mikkel Berg-Nordlie (Sápmi, Norway)
MetalVikings on Instagram (Russia)
MetalVikings on Facebook (Russia)
Etsy.com (Russia)
Grimfrost
Jelling Dragon
Wulflund
Barnes & Noble
Handfaste (Sweden)
Noble Knight
Game Crafter
Historic Enterprises
Grateful Goose
Olde World Collectibles and Creations
Marbles Brain Workshop
True History
Masters Traditional Games
Norse America
The Regency Chess Company
Alphaspel
Acorn
Chess Baron
Amazon.com
Ebay.com
Fishpond (Australia)
Gamesweb.dk (Denmark)



If you have a mind to make your own tafl game, perhaps you can find inspiration in our photo gallery
and in the photo collection of our Facebook site.
Bear in mind that a game can be made very simple and has not to be as imaginative as in the photos.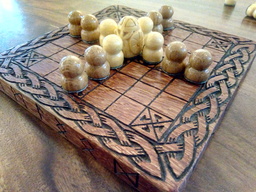 Handmade tafl game.
Artist: Alexander Steiger Dis ("Steiger"), Ukraine.
Photo: Christoph Treskow, "Kratzer".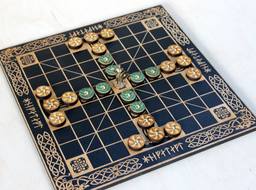 Handmade tafl game.
Artist: Dmitry Pashkov, Russia.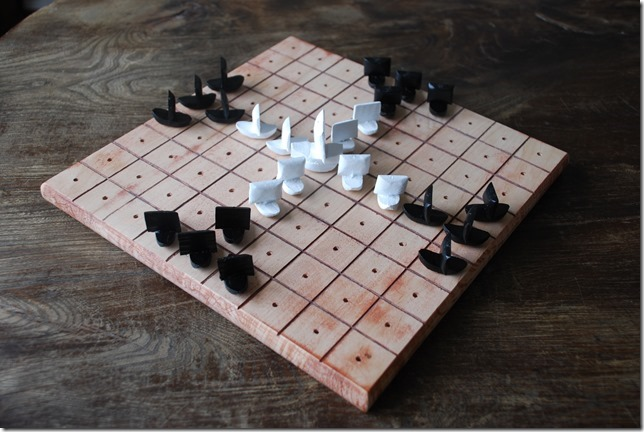 Handmade tafl game.
Artist: Tim Millar ("crust"), UK.
Photo: Tim Millar.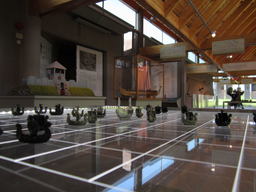 Handmade tafl game.
Artist: Adam Bartley ("Adam"), Norway.
Photo: Adam Bartley.
---
Updated 9.5.2021
Copyright © 1998-2021 Aage Nielsen, All Rights Reserved;